Posts filled under:
avatar: the last airbender
BUT CAN WE ACTUALLY
TALK ABOUT
BOOK 3???!!
LOOKS. JUST. LIKE. AANG.
I AM CRYING ACTUAL PHYSICAL TEARS
How would a Blood Moon effect bloodbending?
Mommy and Daddy getting arrested:
Desna's sass:
That whole platypus bear thing:
TENZIKKI TIMES:
That fucking trial:
Eska forcing Bolin to marry her:
When Korra sees her dad in jail and he makes her promise not to go apeshit:
Tonraq this is your fucking offspring, you already know she about to pull some shit
Korra practically trying to kill the judge:
But then when he gets to talking:
Bolin and Pabu's new getup:
Asami actually being in this episode and doing shit:
Bumi talking to Aang:
KATAANG FAMILY FUCKING PICTURE BRYKE WHO GAVE YOU THE RIGHT
Aight they fought, did the things, now they on a boat so I guess we'll wait til next Fri— hold up… is that… IS THAT ESKA
Varrick is just "Naw bitch not today ain't got the time" *vrooooom*
But then I realize her make up is runny and she scary as fuck… but she must've been crying over Bo :(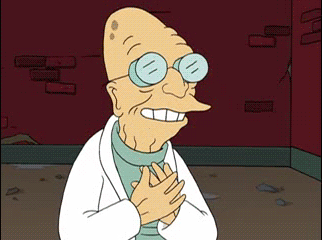 So yeah this was a good episode. BUT SO MANY FEELINGS
And how Ozai might not be Zuko's dad?
"He says [Azula] was born lucky; he says I was lucky to have been born…"

GUYS
GUYS


GUYS FUCK OMG NO
Prepare your bodies!
___________
Other fandom tracks include:
Follow Kid Maj.
Serious.
Need more incentive?
Top of Page