Posts filled under:
korra
"Nice to see you again, Twinkletoes"
Ok does this mean we get to see Jinora with a hella cute pixie cut or
BUT CAN WE ACTUALLY
TALK ABOUT
BOOK 3???!!
i bet money Guru Pathik has something to do with all these airbenders
Maybe he lead the secret society? Maybe he's an airbender who planted his seed every friggin where. idk.
BECAUSE WHERE TF ARE THEY COMING FROM??
GREY DELISLE WAS THE MUSHROOM SPIRIT GOODBY EVERYBODY
Avatar birthday parties must've been awk as fuck
Korra already causing trouble finna be like "but I'm the Avatar"
Korra getting lost and turning into baby!Korra
And then… that voice… that beard… it couldn't be…
IT'S IROH. IROH THE FIRST.
Jinora and Wan Shi Tong's convo
Baby!Korra just stays fuckin shit up damn turning all the spirits dark with her yellin n shit
"Come back and visit! In this lifetime or the next."
… Aang…
Unalaq at the library
The owl being on his side
Korra and her badass new dragonbird friend
Unalaq about to off Jinora
Korra being overpowered
She's back in the Human World… but Jinora isn't
Tenzin being all excited, but realizing Jinora isn't up
WorriedFather!Tenzin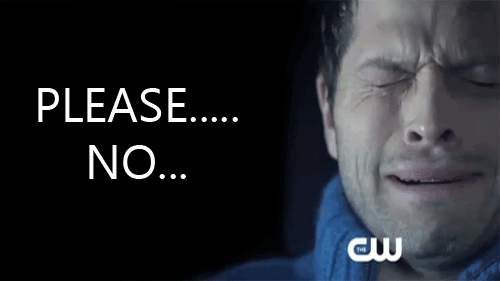 "What happened to my little girl??"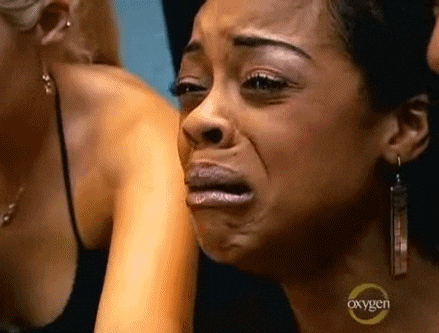 Korra's face…
NONONONONONONONONONONONONONONONONONONONONONONONONONONONONONONONONONONONONONONONONONONONONONONONONONONONONONONONONONONONONONONONONONONONONONONONONONONONONONONONONONONONONONONONONONONONONONONONONONONONONONONONONONONONONONONONONONONONONONONONONONONONONONONONONONONONONONONONONONONONONONONONONONONONONONONONONONONONONONONONONONONONONONONONONONONONONONONONONONONONONONONONONONONONONONONONONOOOOOOOOOOOOOOOOOOOOOOOOOOOOOOOOOOOOOOOOOOOOOOOOOOOOOOOOOO
OMG THAT LIONDEER THING WAS WAN'S ANIMAL GUIDE WHAT
LIKE IF THEY NEVER MET
WAN WOULDN'T HAVE DEMONSTRATED HIS GOOD WILL N SUCH AND IMPRESSED THE OTHER SPIRITS AND YADAYADAYADA OH MY GOD I AM EMOTIONAL
What a fucking doozie… *cracks knuckles*
Unalaq coming out of the damn Spirit World
Mako about to crack this case and Lin and them douchey cops not giving him a chance
Masami…?
Then fuckin' Varrick interruptin
Bolin… not being Bolin… and being lame and douchey… Bryke wtf
Mako actually being a legit detective n figuring shit out
Asami's life basically being ruined
Then… MASAMEYYYYY
Mako's eureka moment
About to break the news to Asami but
…
but also
Then we FINALLY SEE KORRA… hold up why she ain't in the Spirit World yet
"Are you alright, Avatar Korra?" "… Who's Avatar Korra?"
guys send help
Top of Page